Work
An overview of organizations and projects I've been involved with
Organizations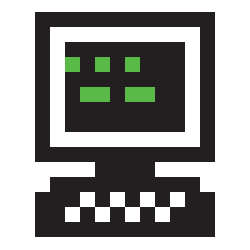 The Recurse Center
(Nov 2017 - Feb 2018)
I attended the Winter 1 2017 batch of The Recurse Center where I did a little bit of a lot of things - from pixel art to 3D printing.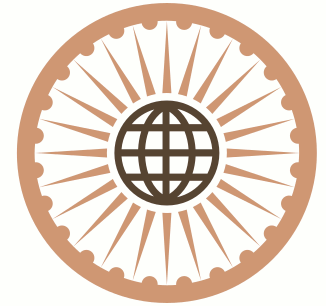 (Feb 2016 - Present)
Building on the success of the #SaveTheInternet movement, the Internet Freedom Foundation was setup to defend and fight for the digital rights in India. Tackling issues such as net neutrality, censorship, freedom of speech and encryption.
Read more